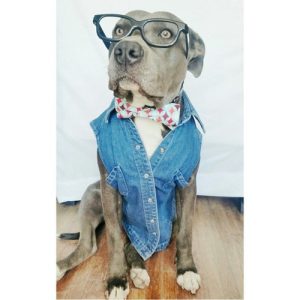 MY PIT BULL FRIEND
My Pit Bull Friend
Published May 22, 2017:
How fun would it be if you could create a customized Driver's License for your pet? Not only would this be a great conversation starter but a fully functional Identification Card that could serve a useful purpose if your pet is ever lost.
Well thanks to My Pet DMV you can make a special Identification Card with a picture of your pet and all your pet's stats like height, age, and even eye color.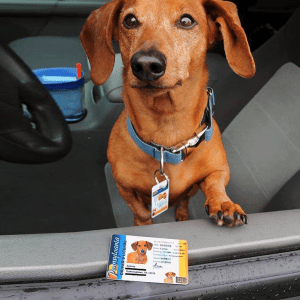 Ammo the Dachshund
Ammo the Dachshund
Published APRIL 12, 2017:
My name is Ammo, and I live quite an extraordinary life for a Dachshund.Why yes officer, I do have my Driver's License! Snag your pet a Driver's License from any of the 50 states at Pet ID & Drivers License Tag - MyPetDMV.com and take 35% off with coupon code 'AMMO'. See My Pet ID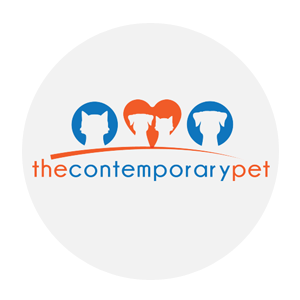 Published APRIL 16, 2017:
We love the driver's license-style pet tags because they aren't just cute as can be – their whimsical design also allows you to put a lot of information on the tag. If your cat or dog gets lost, the information on a driver's license ID tag could mean you'll get your pet back safely.
These look just like real drivers' licenses from the various states and include a photo of your pet. If you order drivers' license ID tags from My Pet DMV, a full size "license" will be included for you to keep in your wallet so that if your pet does get lost, you'll have a great photo and information to show others while you're looking. $20.
Published APRIL 14, 2017:
There is something that always worries me and that is Layla getting lost. Although I am fortunate that she does not go far in the park or actually anywhere it still frightens me and I also ask myself how do people manage to lose their pets ?
I know that might sound crazy but it is like losing a kid, you should have your eyes on them all the time, double check before leaving the house that are safe inside and when outdoors with them keep an eye on them every second especially when off leash.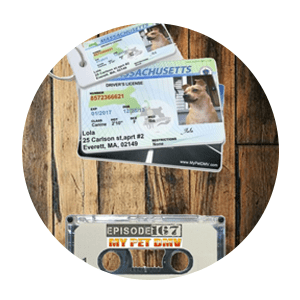 The Groomer Next Door PodCast